Bentz Holguin Scholarship
The Bentz Holguin Scholarship Award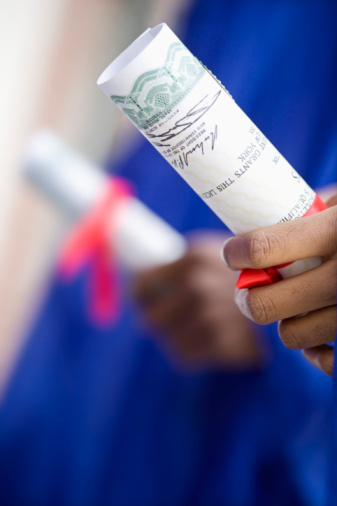 The Bentz Holguin Law Firm is proud to recognize students committed to supporting their local communities in Chicago and around the nation by volunteering their time in furtherance of the issues that matter most to them. As Chicago bankruptcy lawyers, parents, and friends we are consistently impressed with students who place the needs of others before their own, and we believe that such generosity of spirit should be recognized and rewarded.
The Bentz Holguin Scholarship of $1,000 was created to reward undergraduate or law school students who have demonstrated a meaningful commitment to his or her local community.
Who is Eligible?
All scholarship candidates must be:
Accepted, or enrolled in a 4-year college or university program
OR
Accepted, or enrolled in an ABA-accredited law school
AND
Have maintained a minimum 3.0 GPA at their current educational institution
Scholarship Award: $1,000
The Bentz Holguin Law Firm will award a single scholarship in the amount of $1,000 to be used at the winner's discretion.
Application Deadline
Only emailed applications will be accepted.
All applications are due by July 30 (annual).
Winner will be announced within 30 days of the application deadline.
Application Process
Applicants are required to write a 1500-2000 essay that addresses their community involvement including answers to this question:
When did you become passionate about volunteering in your community and what have you done throughout your academic career to further the cause(s) for which you have given your time?
Additional Requirements
The following additional requirements are necessary for all applicants:
Application attachments must be in Word or PDF formats only.
Applications must be sent via email only.
Applicants must include all current contact information including: full name, mailing address, email address, and phone number.
Applicants must complete and sign the attached PDF application form download PDF here and submit with other required materials.
Proof of attendance or acceptance at an accredited school as outlined above.
Copy of the applicant's official transcript for their most recently completed semester of school.
Application Submission
Email all applications to: bentzholguinscholarship [at] gmail.com
Privacy Policy
Applicants agree to allow The Bentz Holguin Firm to contact them by phone and/or email, to contact their respective schools for confirmation of academic status, and to post any essays under consideration (along with any applicant-submitted photos) on the firm's websites and social media platforms at its discretion.
Questions
Please submit any questions to: bentzholguinscholarship [at] gmail.com
About Bentz Holguin Law Firm, LLC
The Bentz Holguin Law Firm, LLC, is a full-service law firm providing the Chicago area with bankruptcy services, criminal defense, IRS debt negotiation services, and a complete range of additional legal services. If you need legal help, contact the Bentz Holguin Law Firm immediately for a free consultation. We understand that no matter how similar two cases may appear, no two cases are ever identical in all respects, and our attention to detail allows us to create winning strategies that are tailor-made to suit the needs of each client. Our Chicago bankruptcy lawyers take pride in developing mutually beneficial relationships with our clients by ensuring that each client understands every aspect of his or her case or legal issue.